The Verde Valley
Located in Central Arizona
Photo Courtesy by Josh Gray
The Verde Valley American Viticultural Area (AVA) is located in Yavapai County, in central Arizona, approximately 100 miles north of the Phoenix metropolitan area. The Verde River flows through the center of the Verde Valley from the northwest to the southeast. Steep foothills surround the valley. The northern boundary separates the AVA from the Coconino National Forest, primarily following the 3,800-foot elevation contour because the terrain becomes too steep for cultivation above that elevation.
The eastern boundary follows a series of elevation contours to separate the AVA from extremely steep terrain, as well as from the public lands within the Coconino National Forest and Montezuma's Well and Montezuma's Castle National Monuments. The southern boundary follows appropriate section lines on the U.S.G.S. topographic maps. Most of the land south of the proposed boundary is uninhabited and is part of the Coconino National Forest. The western boundary primarily follows the 3,800-foot elevation contour, to exclude the steeper terrain of the Black Hills range and the public lands within the Prescott National Forest.
The AVA is surrounded on all sides by higher elevations and steeper slopes. To the north and northeast of the AVA, elevations rise up to 8,000 feet along the edge of the Mogollon Rim. To the west and southwest of the AVA, the Black Hills have steep slopes and elevations rising up to approximately 7,800 feet.
The Verde Valley AVA's topography positively affects viticulture. Gentle slopes allow for easier vineyard management than steep slopes. And, because of the cooler air draining from the higher elevations, the difference between the daytime high temperatures and nighttime low temperatures within the AVA during the growing season, known as the ''diurnal temperature swing,'' are substantial, slowing the maturity of the wine grapes, extending the growing season, and leading to more complex wine flavors.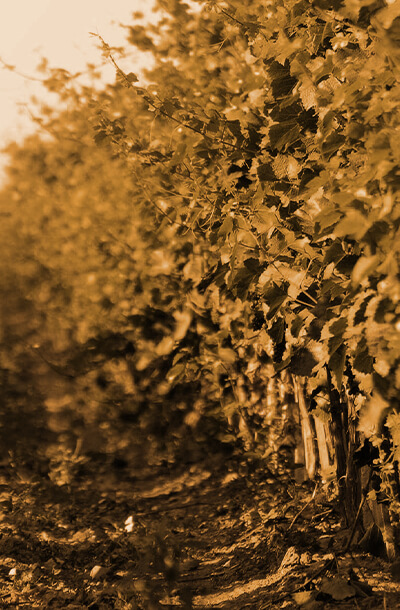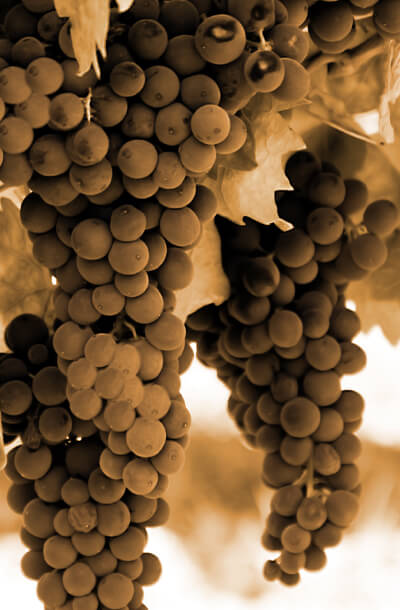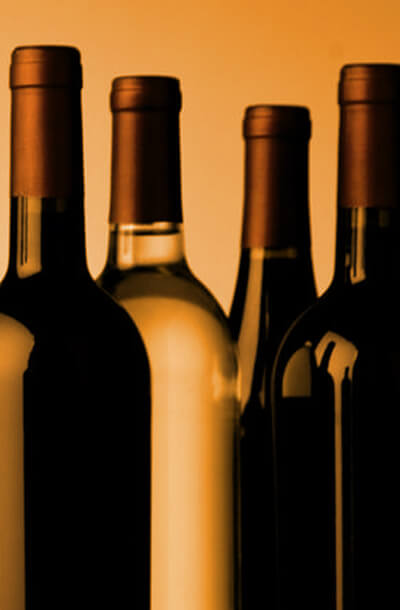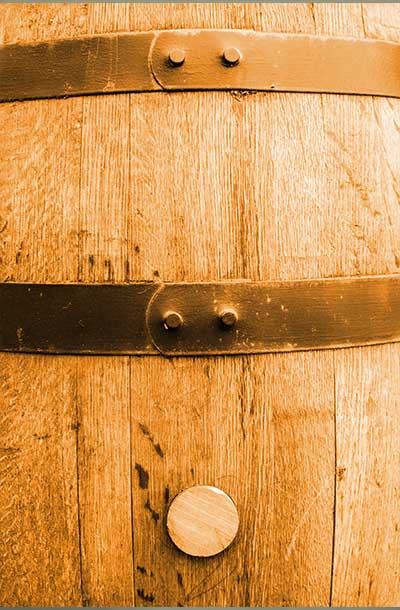 JOIN THE
VERDE VALLEY
WINE CONSORTIUM